Height wasn't reserved just for models. Contrary to popular belief, models aren't the only celebrities that are blessed with the gift of height. There are quite a few well known, actors, athletes and public figures that stand pretty tall as well. And to think, all of these celebrities had to struggles with some of the same issues as us when it comes to finding shoes that fit, or jeans that are long enough, it sort of makes them seem more "human" and relate-able. So if they can pull off wearing heels without reservations about being "too tall" around their not-so-tall counterparts, we DEFINITELY can!!! 
Some may be at no surprise and others will leave you completely shocked! Take a look at all of our celebrity height twins ranging from 5'9 to 6'4. 
5'9 Celebrity Women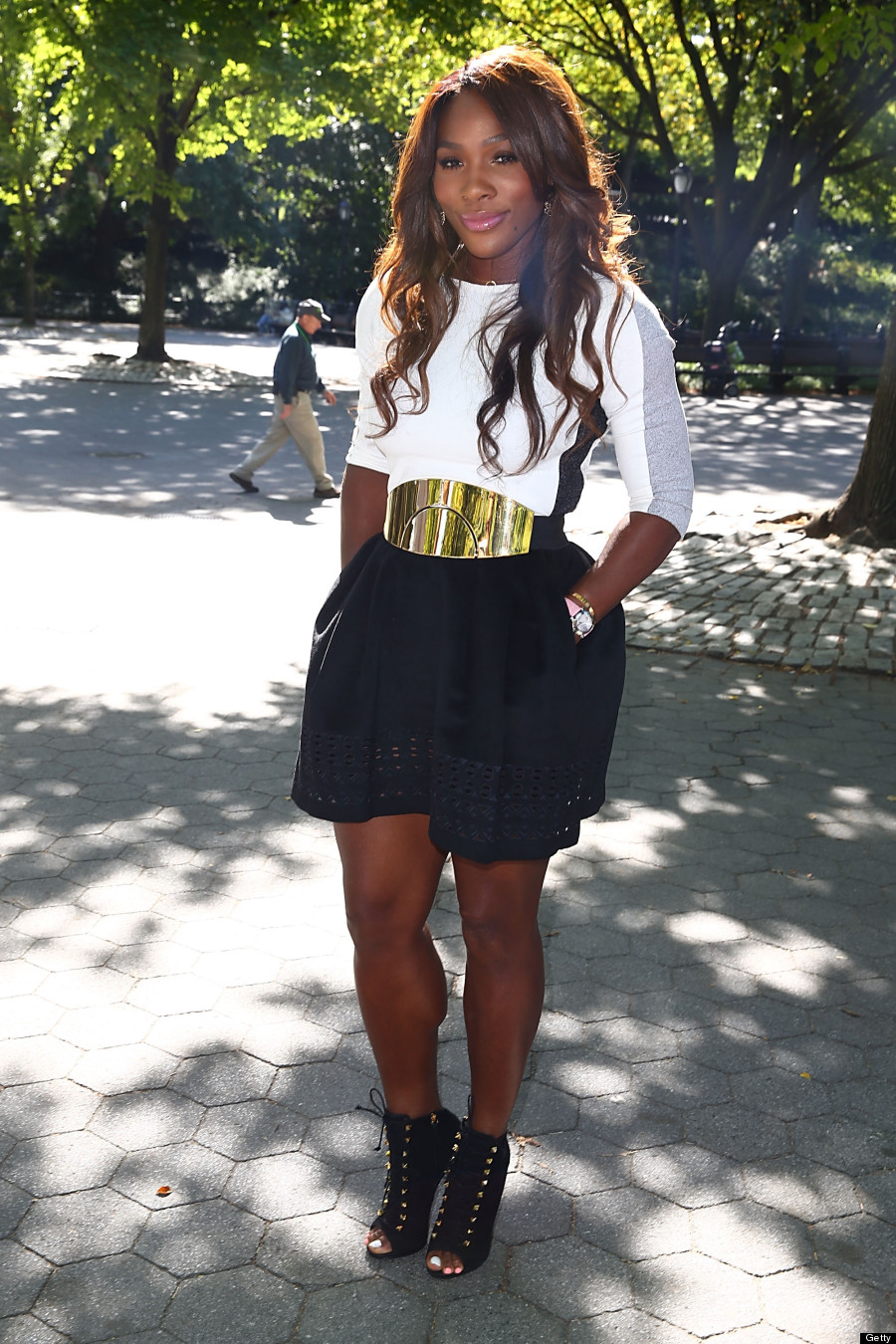 Ali Landry
Amanda Beard
Serena Williams
Kim Cattrall
Camila Alves
Daisy Fuentes
Misty May-Treanor
Gwyneth Paltrow
Julia Roberts
Pippa Middleton
Katie Holmes
Cameron Diaz
Elizabeth Chambers
Diane Sawyer
Cindy Crawford
Charlize Theron
Sandra Bernhard
Lindsay Wagner
Cat Deeley
Natalie Cole
Carla Bruni-Sarkozy
Paris Hilton
Mariah Carey
Elizabeth Hurley
Florence Welch
Mischa Barton
Jennifer Garner
Steffi Graf
Queen Rania of Jordan
Chelsea Clinton
Katherine Heigl
Nancy O'Dell
Jamie Lee Curtis
Maggie Gyllenhaal
Lynda Carter
Petra Nemcova
Rhea Durham
Lauren Graham
Christie Brinkley
Amber Valletta
Rhea Durham
Jennifer Hudson
Joan Cusack
Garcelle Beauvais
Hoda Kotb
Kate Middleton, now Catherine, Duchess of Cambridge
Rosie Huntington-Whiteley
5'10 Celebrity Women
Eva Amurri
Jenna Elfman
Darryl Hanah
Cody Horn
Liv Tyler
Leelee Sobieski
Jane Leeves
Anjelica Huston
Catherine, Duchess of Cambridge
Minnie Driver
Laura Prepon
Mandy Moore
Joss Stone
Mira Sorvino
Naomi Campbell
Queen Latifah
Angie Harmon
Blake Lively
Khloe Kardashian
Lindsey Vonn
Tamsin Egerton
Laura Dern
Tyra Banks
Jordin Sparks
Adriana Lima
Heidi Klum
Kathy Ireland
Christy Turlington
Marion Jones
Beau Garrett
Wendi Malick
Jennifer Coolidge
Jean Smart
Brooke Hogan
Arianna Huffington
Courney Love
Christine Baranski
Erin Andrews
Mandy Moore
5'11 Celebrity Women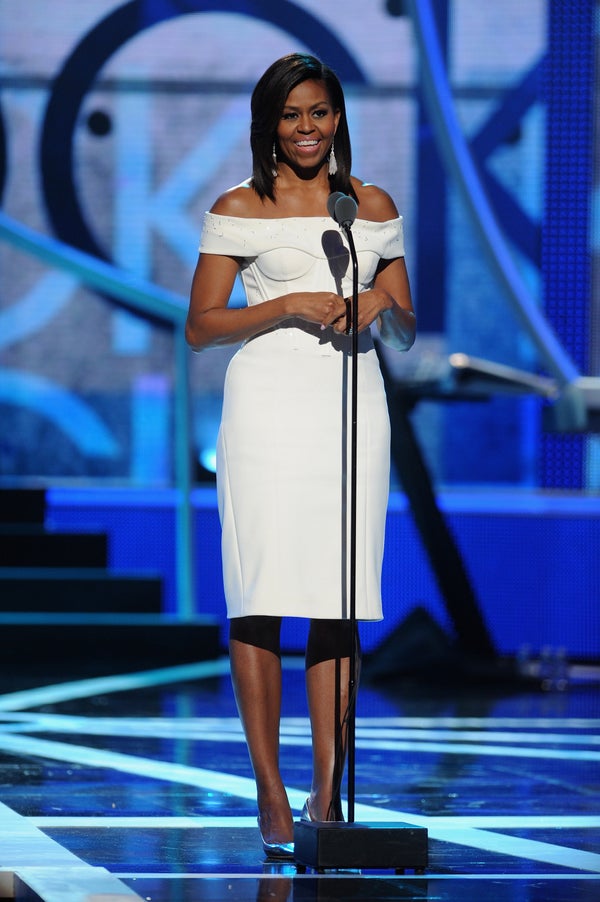 Nicole Kidman
Padma Lakshmi
Michelle Obama
Gisele Bundchen
Melania Knauss
Rachel Hunter
Sigourney Weaver
Rebecca Romijn
Taylor Swift
Claudia Schiffer
Lucy Lawless
Susan Anton
Tilda Swinton
Vanessa Redgrave
Brenda Strong
Sibi Bale
Wendy Williams
Famke Janssen
Dara Torres
Karolina Kurkova
6'0 Celebrity Women 
Uma Thurman
Brooke Shields
Elle Macpherson
Geena Davis
Macy Gray
Aisha Tyler
Jennie Finch
Kimora Lee Simmons
Ann Coulter
Maya Angelou
Margaux Hemingway
Allison Janney
Kristen Johnston
Annie Leibovitz
Kelly Killoren-Bensimon
Jane Lynch
6'1 Celebrity Women 
Michelle Wie
Venus Williams
Susan Miller
Janet Reno
Brigitte Nielsen
Jennie Finch
6'2 and Up Celebrity Women 
Maria Sharapova, 6'2"
Lindsay Davenport, 6'2"
Cat Osterman, 6'2"
Amy Acuff, 6'2"
Gabrielle Reece, 6'3"
Dot Jones, 6'3"
Kerri Walsh Jennings, 6'3"
Candace Parker, 6'4"
L'Wren Scott, 6'4"
Lisa Leslie-Lockwood, 6'5"